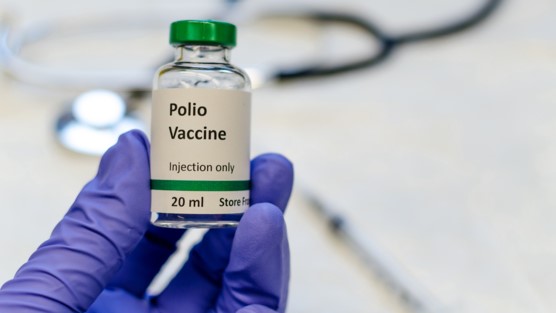 Please be advised that polio booster immunisations are now available at the Westfield Covid Vaccination Centre for:
• 6-9 year olds who are up to date with their previous polio immunisations, and
• where it's been at least 1yr+ since their last dose.
(The service is limited to this narrow cohort due to the capacity to stock and provide the other vaccines for the younger cohort/those who are not up to date with childhood imms)
There is currently a lot of availability from Monday to Saturday until 23 September.
Click here to book an appointment.